What's On
Liverpool Community Sports Expo
Community Event
Come down and be a part of the Liverpool Community Sports Expo at the Michael Clarke Recreation Centre on Sunday 1st March 10am - 2pm.
Zumba Dance Party with Trish
Health & Fitness
Join us from 12pm on Sunday 1st March at our Liverpool Community Sports Expo for our FREE ZUMBA DANCE PARTY!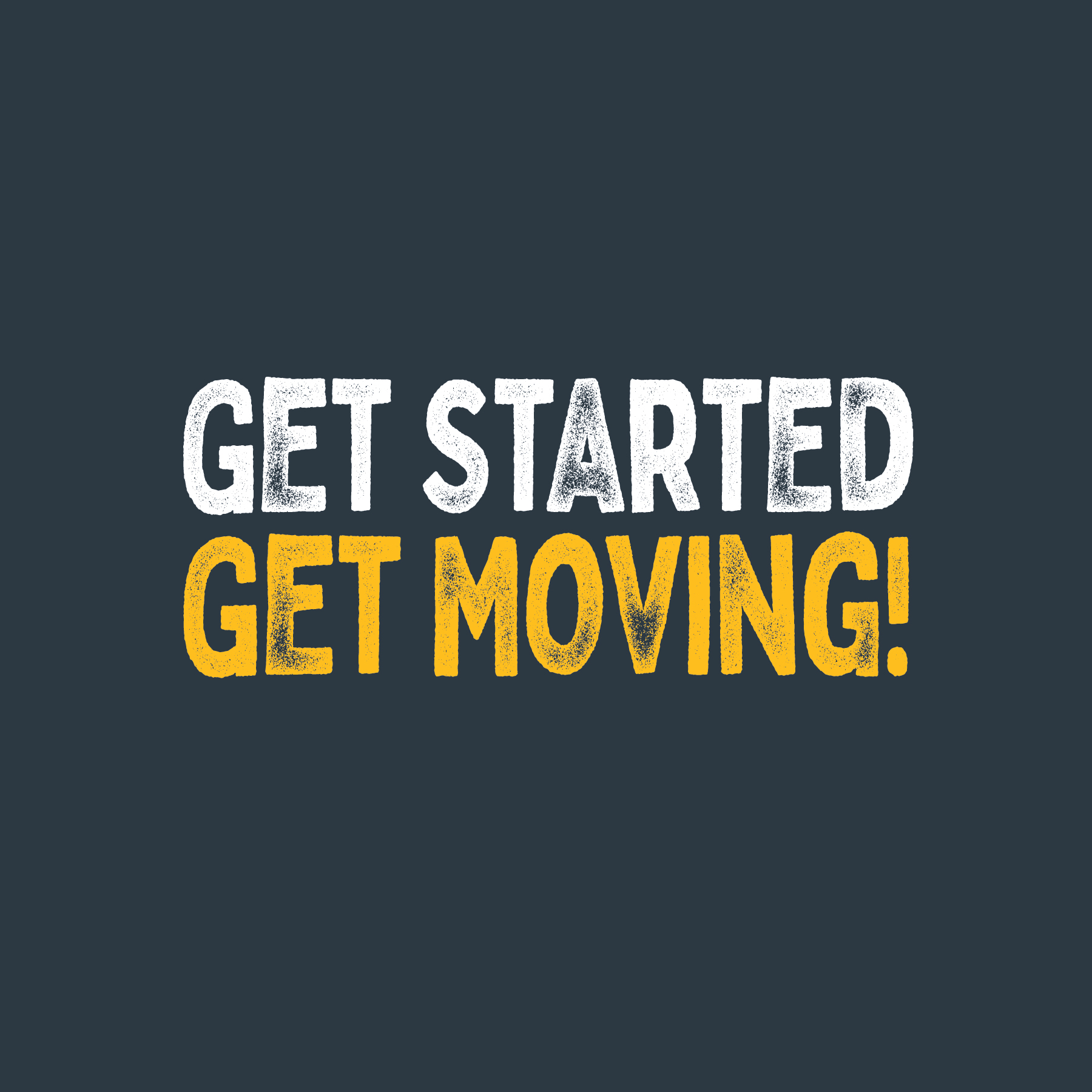 Train with us, worry-free!
As restrictions continue to ease and we all feel a little more freedom, WE have turned up the heat on our facility practices to ensure you can train worry-free and get back to the business of fitness!

​We're OPEN with solid measures in place to ensure your health and safety is managed. We have all the cleaning and safety bells and whistles in place, to give you certainty that your training with us, stays strong and consistent.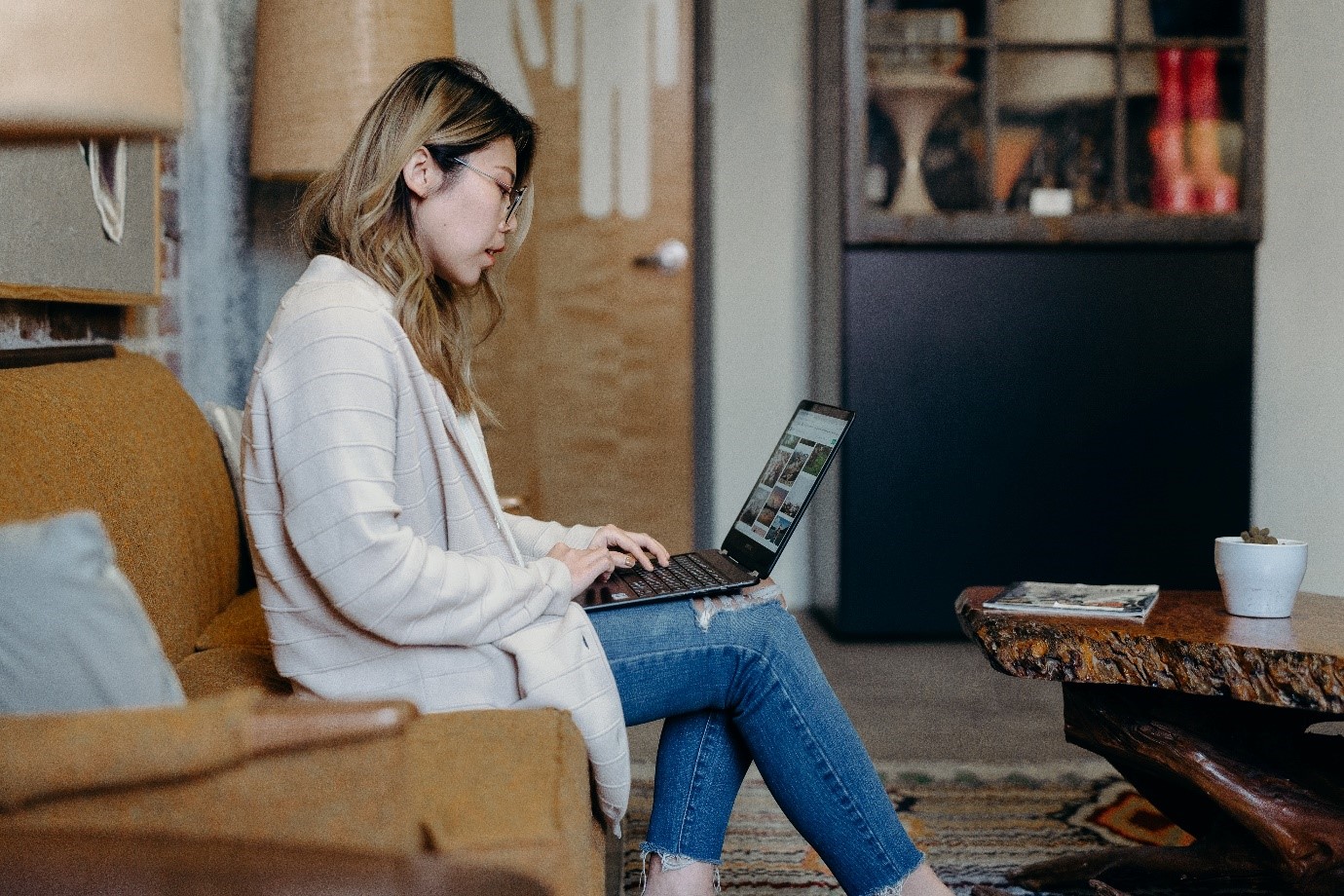 Five ways to reduce lower back pain
Many of us have had to make changes to our everyday regular routines and the ways we are moving over the last few months. If you are finding that you have some newfound tension in your back, you're not alone. Our accredited Exercise Physiologists have provided some great tips on how we can get up and move more in your day!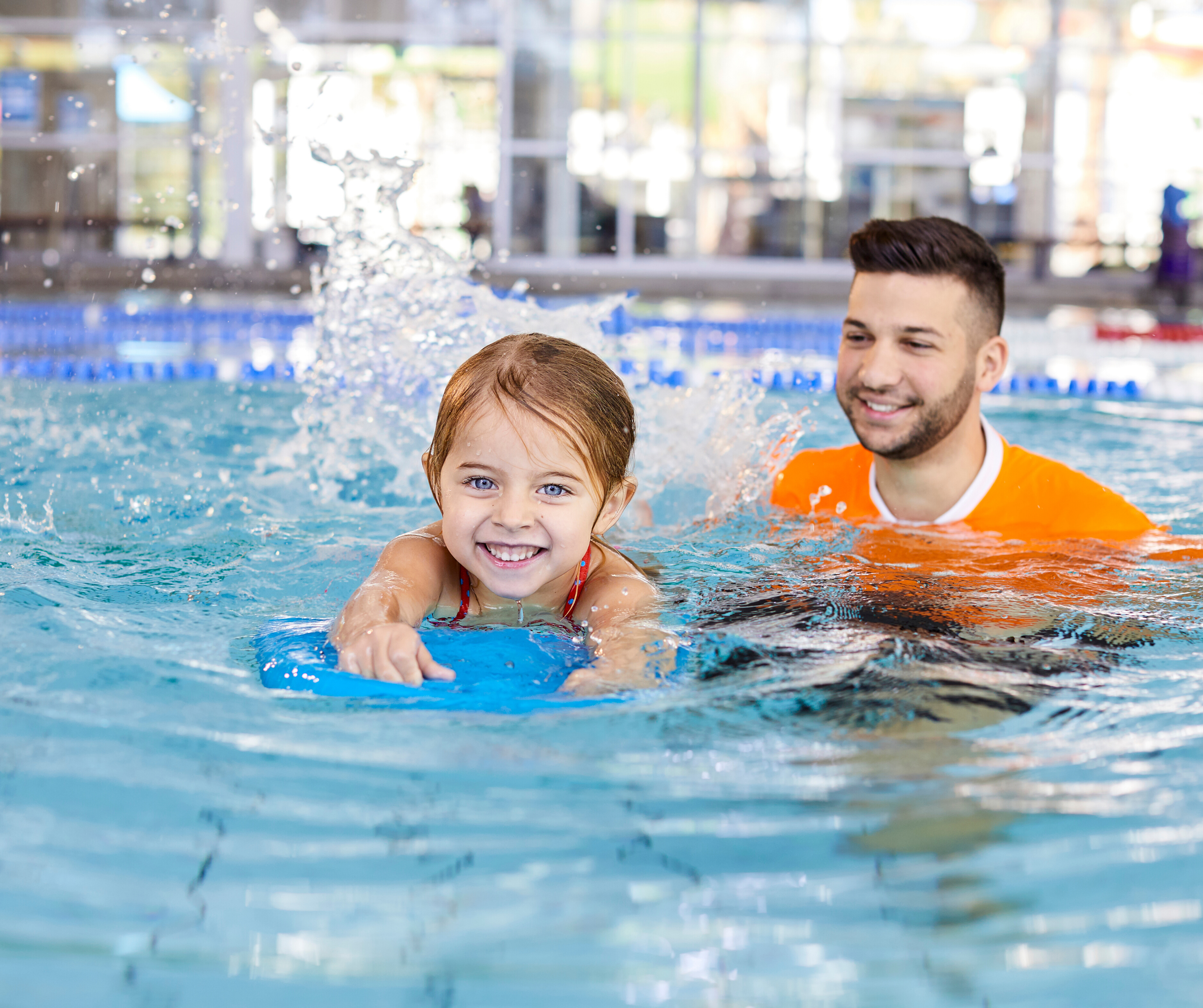 GOswim Update!
We hope you have been keeping busy during this difficult time. Our team have been working hard to clean the Centre and prepare for when lessons can resume. At this point we do not have an opening date, but please know you will be the first to hear of any updates.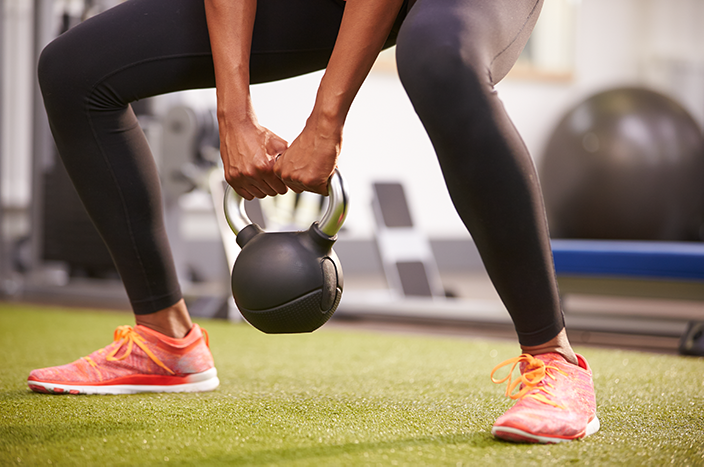 The benefits of resistance training
As we move through different stages of restrictions across the country, one health and fitness option that is easy to do anywhere is resistance training! Find out how resistance training can help improve your health and wellbeing.